JHU Sustainability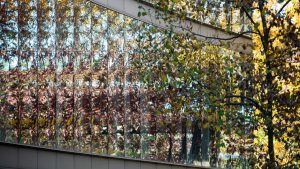 Who We Are
Founded in 2006, the Office of Sustainability was established to advance sustainability across the university in collaboration with students, faculty, staff, and community partners. From strategic planning to campus operations, technical guidance, behavior change education, and more, the Office of Sustainability's work spans the physical, academic, and cultural environments of JHU. This office aims to empower students, faculty, and staff to contribute to a more just and sustainable world meaningfully.
Subscribe to our newsletter, The Blue Jay's Green Guide, to stay up to date on sustainability happenings at Hopkins.
Climate Action

Climate change is a complex challenge requiring urgent action across all levels of society. We are setting ambitious targets to reduce greenhouse gas emissions and enhance resiliency.

Built Environment

Enhancing environmental stewardship in the design and operation of Johns Hopkins University's buildings and physical infrastructure is a guiding consideration in planning for both efficiency and well-being.

Natural Environment

Maintaining ecologically beneficial landscapes and access to nature is fundamental to the well-being of the JHU community, our surrounding neighbors, and regional biodiversity.
Responsible Consumption

Reducing waste and responsibly managing materials from procurement through end-of-life is essential to minimizing our impact on the environment and public health.

Transportation and Mobility

With campuses located throughout the Baltimore/Metropolitan D.C. region, multi-modal transportation options are essential to the daily lives of the Johns Hopkins University community.

Environmental Justice

Johns Hopkins University strives to advance diversity, equity, inclusion, and environmental justice to provide an equitable and fair environment free from harm for all people.
Sustainability Plan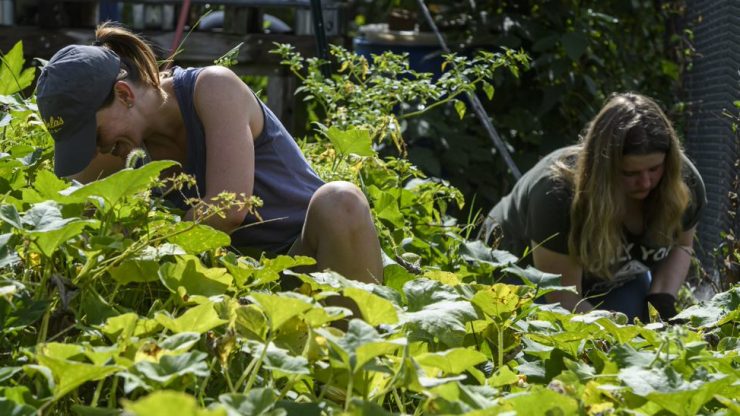 Sustainability Plan
A new University-wide Climate Action and Sustainability Plan will leverage the university's unique multidisciplinary expertise to create an ambitious and holistic vision for a sustainable future. Developed with input from over 1,500 JHU students, faculty, staff, alums, and community members, the Plan outlines strategic goals, objectives, and key actions across areas of research, teaching & scholarship; climate action; built & natural environments; responsible consumption; and mobility & transportation. Find out how you can explore and contribute to the Sustainability Plan in Fall 2023.

Office of Sustainability
Contact us to learn more, stay connected, and get involved.