Facility Operations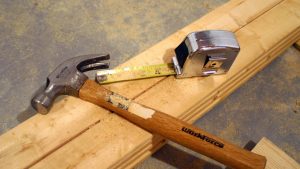 Johns Hopkins Facilities & Real Estate's Facility Operations team is dedicated to maintaining a safe, comfortable, and efficient environment for all members of the Johns Hopkins Homewood campus. Our team is comprised of a diverse staff of professional and skilled tradesmen, housekeepers, groundskeepers, administrative staff, and managers who provide a wide range of services to ensure that our facilities are well-maintained and support the diverse needs of our students, faculty, and staff.
Services We Provide
Our facility operations team provides an array of services to our Homewood campus faculty, staff, and students through our various facility maintenance shops.
Request Maintenance Service
You can submit a service request through JHU's Maximo system for maintenance services, event support, recycling, outage requests, and ADA problems on the Homewood campus.