Welcome to Johns Hopkins Facilities & Real Estate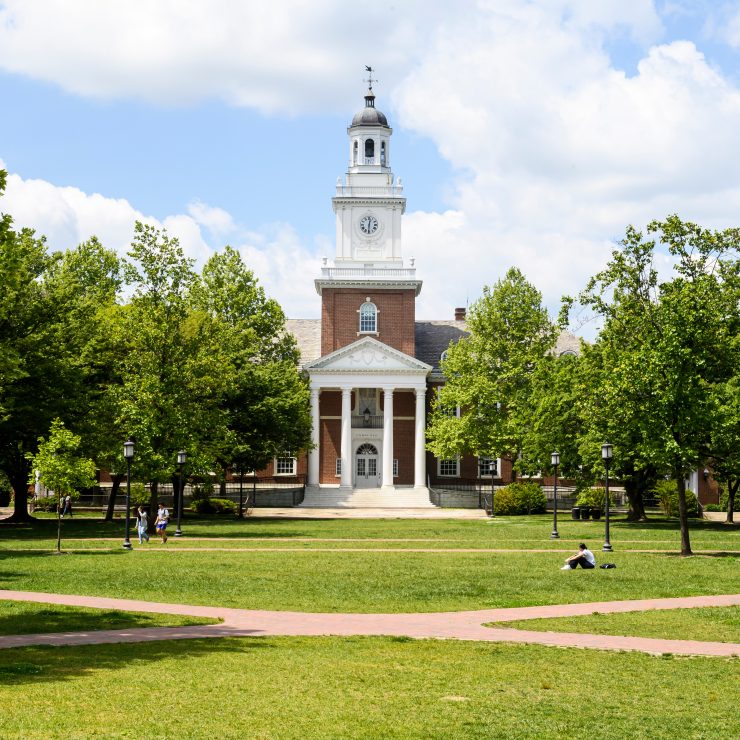 Current Alerts & Outages
Active notices related to any disruptions to campus operations due to maintenance, construction, or transportation activities.
Transportation Services

Manages the transportation options for the University's Homewood campus, including shuttle services and parking facilities.

View Parking Options
Request Passes & Permits
Explore Shuttle Services
View Transportation Options

Facility Operations

Oversees the maintenance and repair of the University's Homewood campus' facilities.

Request Maintenance Service
Explore our Facility Maintenance Shops
View Alerts & Outages
Contact our Customer Service Center

Capital Projects & Planning

Oversees the development and execution of construction projects and renovations across the University's campuses.

Start a Project
View Services Provided
View Vendor Resources
Explore HopkinsLocal

Real Estate & Property Management

Manages the University's diverse portfolio of properties. 

View Services Provided
View Our Owned and Leased Properties
Inquire About Our Services
Contact our Real Estate Team

Office of Sustainability

Johns Hopkins University is committed to advancing a culture of sustainability through learning, research, engagement, and institutional commitments.

Meet Our Team
Learn About Our Commitments
Explore Our Initiatives
'Freezer Challenge' helps Hopkins labs reduce energy consumption
In the News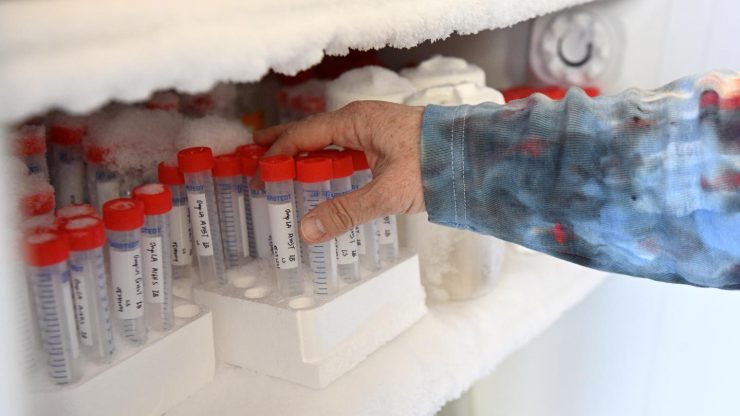 'Freezer Challenge' helps Hopkins labs reduce energy consumption
In the News
Participating JHU labs were able to lower their energy use by a collective 1,202 kWh per day, the equivalent of the energy needed to power 39 single family homes.